Contact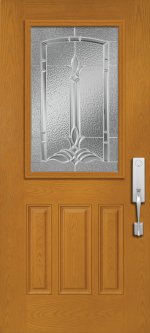 Albany Door Company, Inc.
Bedford Park, IL 60638
(888)563-1314 Phone
(888)563-0351 Fax
Info@AlbanyDoor.Com
If you have any questions about our products and services please feel free to email us. This site is designed to be used for informational purposes only. We do not sell our products online. Since our company is strictly wholesale, we can not sell to the public, but we would be happy to let you know where our products can be purchased. If you would like to request a catalog please e-mail us and let us know where to send it.